Videos
To visit our Grandmothers Healing Haka Channel on Youtube please click here
Interview with Waimaania and Ojasvin Davis
Message for the Day of Water 2016
Mum and Dad Davis
With the children at the Terre du Ciel Forum 2014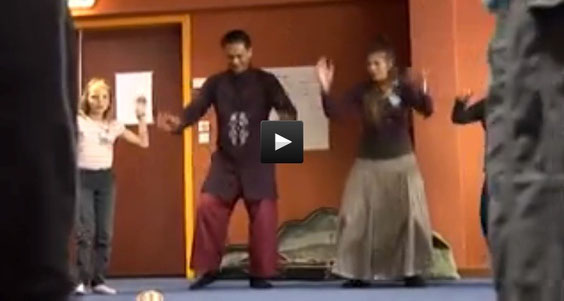 New Zealanders teach Maori healing art in Knoxville September 2014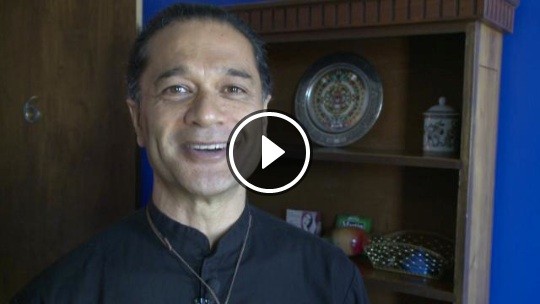 Trimurti Shaman Congress March 2012, France
At the opening of the 5th Shaman Congress in Trimurti
Interview with Iris Waimaania about
Grandmothers Healing Haka and her life
Interview with Ojasvin guided by Dana Tir
These beautiful interviews were produced by Eduardo from Argentina. He runs a spiritual TV chanal called EvolutionarioTV. He has attended our last workshop in Argentina himself and was therefore able to create a down to earth interview southing our work.
Radio Interview with Tim Lynch
To listen to the interview please click on the link below!
Healing Haka night in Buenos Aires
Mai 2010, in the Comunity Siete Palmeras
by Sky-Films
Healing Haka with Lhyros Ensemble
Paris 2007 Concert for Peace
By Adonis Production International
Grandmothers Healing Haka Intensiv II
With great courage our Grandmothers Healing Haka intensive level II group performed the Haka at the end of our 2 week-ends.
We are so proud of them!
They are not only great dancers but also good cooks!
Thanks to all of you!
Grandmothers Healing Haka
Te Miringa Te Kakara House of the four winds
Feburary 2007, Aotearoa New Zealand
By Robert Dakota
Grandmothers Healing Haka Seminar
Elements: Tenei au - O Teneo
The first intensive Level I group of Grandmothers Healing Haka
May 2008, Switzerland
by Andreas Bossard and Grandmothers Healing Haka
Ojasvin and Iris in an interview with Diane Cooper
September 2008, Sedona
By Robert Dakota