3 Year Formation
 2019-2022
Ojasvin and Waimaania are offering
A three year Formation
in France 
based on Maori traditional values
and the Maori vision of the world 
Tikanga (values), Haka (danse), Karakia (rituals), Waiata (songs). 
The teaching are in English and translated into French.
For pre-registration click here!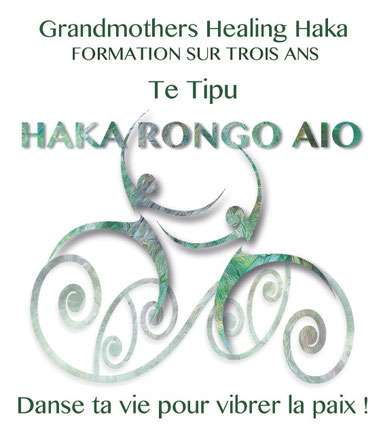 2019-2022
Pour la 2eme fois en Europe
Ojasvin et Waimaania proposent
en France
une
FORMATION
basée sur le système de valeurs traditionnelles
et la vision du monde Maori
avec Tikanga, Haka, Karakia, Waiata ...